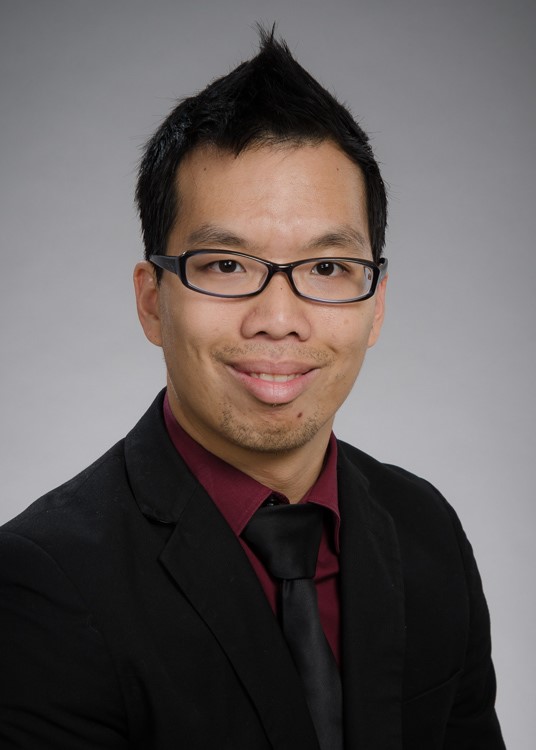 NCATS is dedicated to engaging the
patient
community throughout the translational research process. The Toolkit was created to provide a collection of online resources that can help
patient
groups advance through the process of therapy development. We will continue to partner with the
patient
community to find additional tools, make sure that existing content is accurate and relevant, and identify gaps so that new tools can be developed.
The toolkit was developed by convening four working groups comprised of members of the
patient
/advocate community, who identified tools that had been developed for rare disease
patient
advocacy groups. While the Toolkit has been developed by the rare diseases community to facilitate therapeutics research and development, many of the tools are not specific to rare diseases and may be useful to
patient
advocacy groups for common diseases and conditions as well. Tools were thoroughly evaluated to make sure they met our established criteria of being useable, accessible, and practical. The working groups also identified gaps in the types of tools available and discussed how those gaps could be addressed. Each team participated in multiple calls and an in-person meeting. Patients and
patient
advocates were also critically important in designing and testing the Toolkit web portal and providing input on the functionality of the site. We welcome everyone to the site, and hope you will find the Toolkit helpful.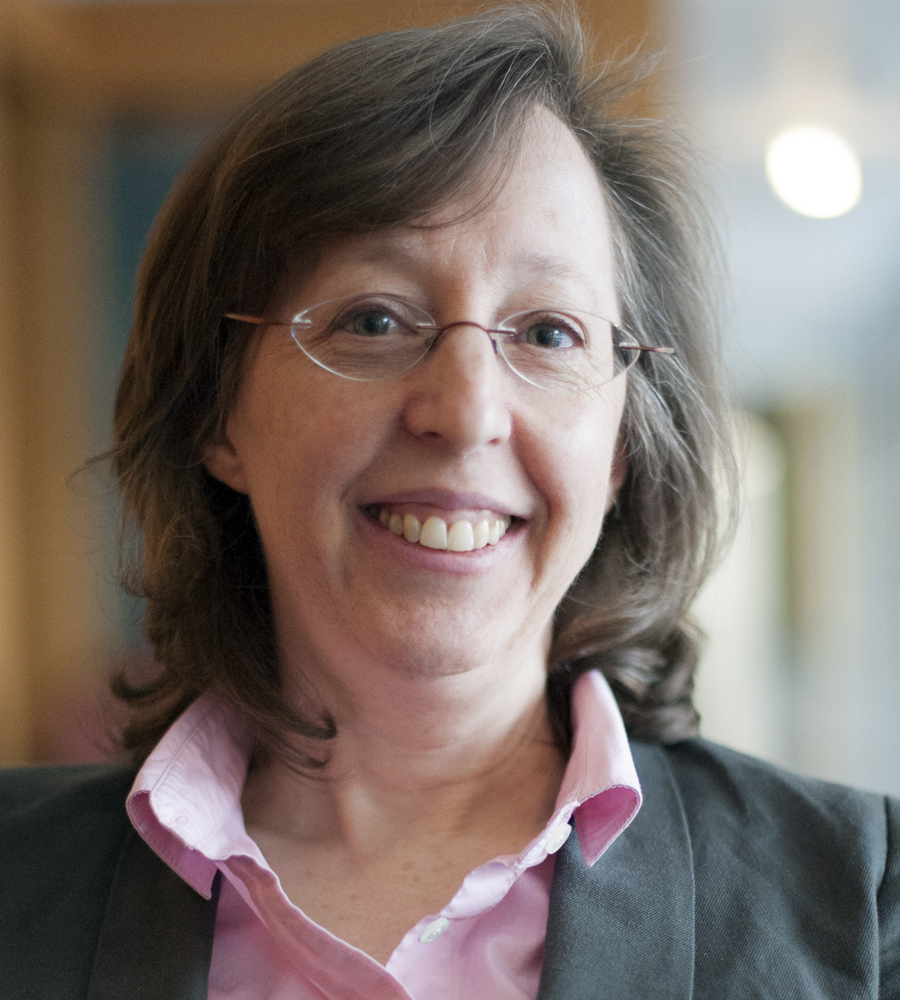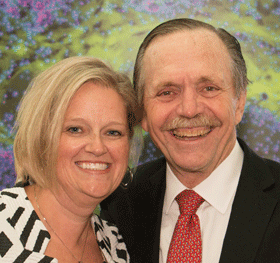 We are grateful for the vision, inspiration, dedication, and support of our NCATS partners in developing this Toolkit. We have been taking part from the initial envisioning stages through the launch of this website and we look forward to continuing to work with the
patient
community to develop the Toolkit even further. Our common goal is that the Toolkit serve as a valuable resource to assist
patient
groups in creating and advancing their research agendas.
Toolkit Demonstration and Dissemination Meeting
On September 8, 2017, more than 230 patients, caregivers and other community members participated in the official launch of NCATS Toolkit on the NIH campus in Bethesda, Maryland, and via NIH Videocast . In opening remarks, NCATS Director Christopher P. Austin, M.D., called NCATS Toolkit the "crowning achievement" of NCATS' commitment to involving patients in everything the Center does. Read more about this event on the NCATS website.

Please use this online form to contact an Information Specialist if you need help navigating NCATS Toolkit. You will receive an email response within 30 business days.
We also encourage you to submit your feedback to help improve NCATS Toolkit. You can suggest a new resource or submit your comments on existing information or resources. Thank you for helping us keep NCATS Toolkit up-to-date.