Working Together To Advance
Rare Diseases Research
What Can NCATS Toolkit Do Better?
The National Center for Advancing Translational Sciences (NCATS) Toolkit for Patient-Focused Therapy Development provides information and resources to help patient groups support the process of developing a treatment or cure for their disease(s). The goal is to ensure that patient groups are engaged as essential partners from the beginning to the end of the therapy research and development (R&D) process, whether the therapeutic approach is a drug, biologic, or medical device.
The information in NCATS Toolkit highlights tips and strategies from the collected resources and from presentations by representatives of patient groups, academia, government, and industry at conferences and public meetings, as well as  informal conversations with these same stakeholders. 
This is a living site. New resources and information will be added as they are developed for and by patient groups in concert with their academic, government, industry, and advocacy partners. You are encouraged to share any helpful resources, tips, or strategies for possible addition to NCATS Toolkit through the Contact Page.
How "Rare" Are Rare Diseases?
In the United States, a rare disease is a disease affecting fewer than 200,000 people. Many people think that rare diseases only affect a tiny portion of the population; however, there are more than 10,000 known rare diseases and more than 30 million people in the United States living with a rare disease. 
This 1 minute animated video presents these statistics in an easy to understand manner and reminds us that research is the key to developing better diagnostics and treatments for rare diseases. The video is just one of the winners of the 2020 NCATS Rare Diseases Are Not Rare! Challenge. 
A version of this video with audio description is available.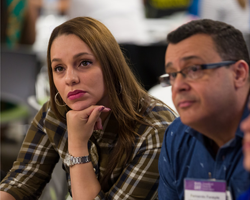 The information and resources in this section can help you learn about how therapies (drugs, biologics, and medical devices) are developed, why it is important for patients to engage throughout the process, and how to build relationships with key partners.
Research and Development Process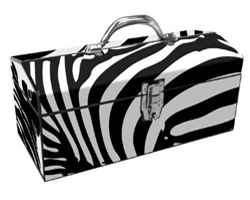 Read about how and why NCATS developed this Toolkit to help patient groups advance through the process of therapy development.